GIRLS N GOWNS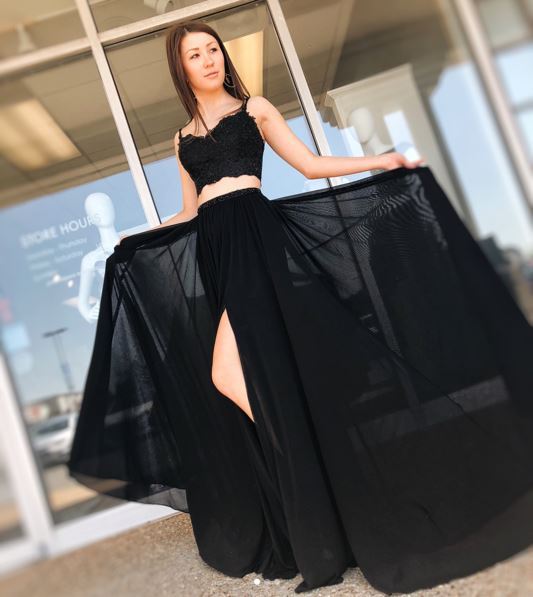 Calling all social media influencers (high school or college students) in the Hampton Roads Area! Do you have a passion for high-end fashion and knack for social media? We want you! We are looking for an enthusiastic Brand Ambassadors to be the face of All the Rage Stores and promote our fabulous designer dresses! Brand Ambassador position is paid on commission and will receive a $250 store credit at the end of the program.
Brand ambassadors will get glammed up, and come into All the Rage Stores once a month to take photos and selfies in dresses! The ideal candidate knows how to take the perfect selfie, knows all the right hashtags and can edit a photo to look perfectly natural! Ultimately, the purpose of the brand ambassador program is to increase our company's brand awareness and online engagement and generate new sales opportunities.
Position Requirements and Responsibilities
• Come into the Store 1/per month From July- April to take photos and take selfies.
• Must have hair and makeup done in photos
• Post on Instagram Stories (connect to FB if you have FB), and post on Snap Chat while in the store telling people to shop All the Rage
• Post photos of you in our dresses at least 2x on your personal timeline per month, tagging All the Rage, #Imalltherage #ATRambassador @alltheragestores and encouraging them to shop online or in store.
• Will Receive an individualized check out code, and will earn commission off every dress sold online and in store with a photo of your code.
Qualities of our Ideal Candidate
• Obsessed with Pop Culture, Fashion, and Media
• Must have 3K + authentic followers on IG and minimum 200 engagements on each post
• Knows how to pose for photos, loves doing their makeup and hair
• Lives in Hampton Roads Virginia or within 1 hour drive
• Often called a social butterfly, loves making friend and helping all women feel beautiful
• Working knowledge of social media for businesses.
• Sophomore in High School – Senior in College with large social following
• Enjoys/Interested in Modeling is a plus
• Enjoys/Interested in Photography is a plus
• Willing to participate in store photoshoots