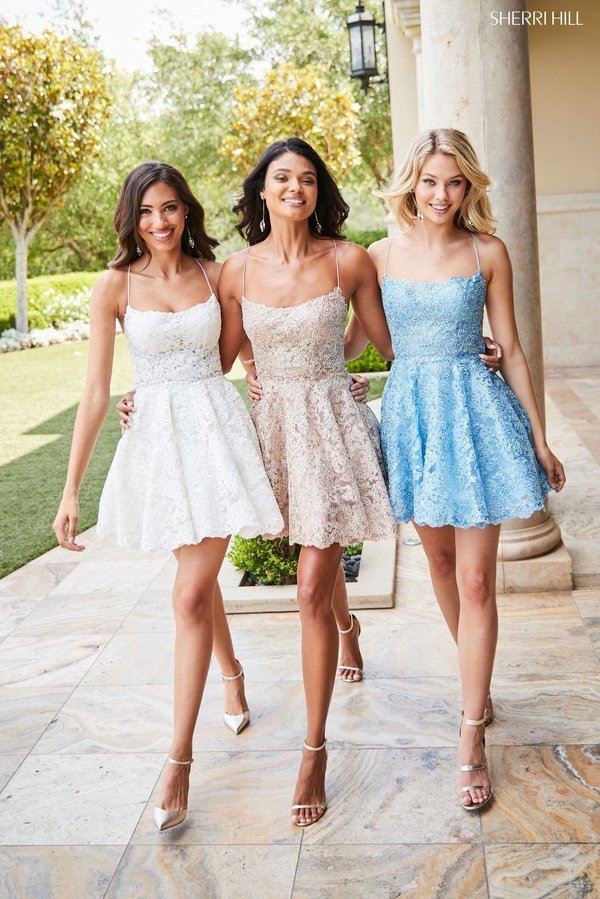 cocktail
Experience the glamour during cocktail hour with the perfect dress for you.
find your dress now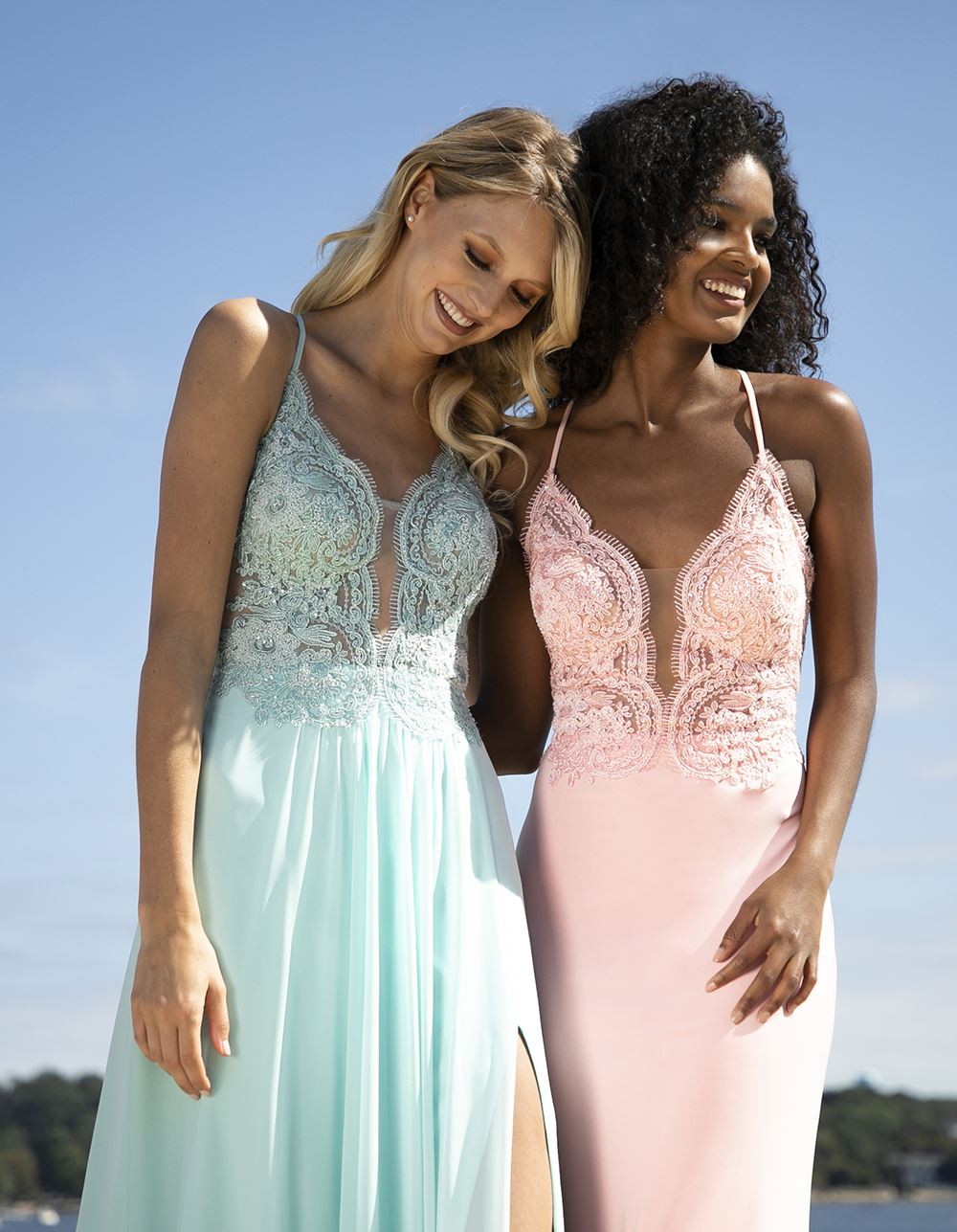 evening wear
Be Sensational in a dress with a purely elegant couture vision.
shop now
THE STORES
We've been making magic for over 37 years. Let us help you find the perfect item for almost any formal occasion.
learn more
All the Rage | Virginia Beach & Chesapeake uses cookies to give you personalized shopping and marketing experiences. By continuing to use our site, you agree to our use of cookies. Learn more here.