Social Media Intern & Weekend Stylist/Receptionist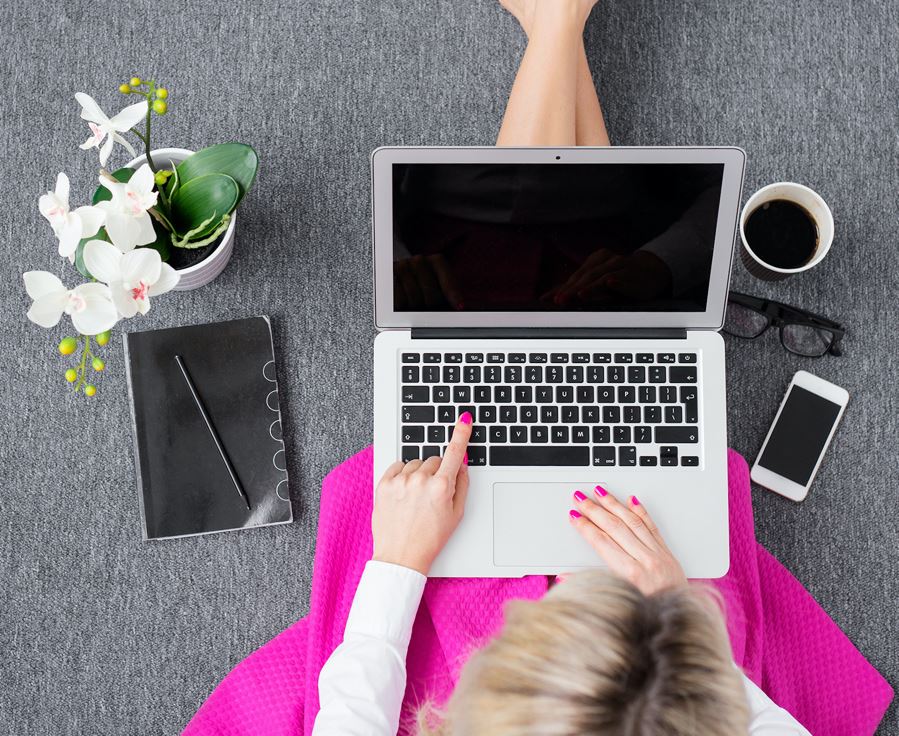 All the Rage in Virginia Beach is the largest formal boutique in the area and has been servicing Hampton Roads and its neighboring cities for 39+ years. Specializing in Designer Prom, Special Occasion, Pageant, Bridal Gowns and Tuxedos. We carry the industry's top designers such as SHERRI HILL, JOVANI, FAVIANA and many more. Unlike most special occasion boutiques, we have the honor of being involved in designing and curating future collections. Allowing us to be ahead of the trends and offering our customers a first glance at the newest fashions.
All the Rage Stores refreshed, renewed and re-invented it's Chesapeake Location into the new and improved All the Rage Outlet. All the Rage Chesapeake carries an amazing selection of Designer Prom, Special Occasion, Pageant, Bridesmaids and Tuxedos. Customers can shop hundreds of off-the-rack designer dresses at sale prices ranging from 25%-75% off regular retail.
We are seeking a social media marketing intern to help maintain the company's online presence. We are looking for someone to assist with strategies to increase the All the Rage fan base via social media platforms by outlining a content calendar and conceptualizing tactics to increase audience participation. Intern would act as the voice of those public sites by actively engaging followers through branded dialogue in an effort to transform visitors into advocates for the brand.
Intern must be available Saturday 10-6 and Sunday 12-5 to assist in the store. Other work hours are flexible.
Three Main Goals:
Maintain designated social media platforms, acquire and nurture new leads, and engage with our loyal audience.
Engagement: Check for daily posts, brand tags, brand hashtags comments, and shares on all social media platforms and acknowledge, engage, and maintain conversations with audience. Spot check for inappropriate, spam or negative posts as well as coordinate seasonal B2B contests.
Platforms: Strategize, create a content calendar and maintain consistent daily posts on SnapChat, Pinterest, and weekly posts on the blog(s).

Send Content to Director of Marketing for Facebook and Instagram.
Follow, unfollow, like and share content on a weekly basis

Social Media Lead Generation: Quickly respond to social media messages, especially on Facebook & Instagram regarding questions about the brand and products and work to convert potential leads into brand advocates.
Qualities of our Ideal Candidate
Obsessed with Pop Culture, Fashion, and Media.
Naturally curious, able to effectively search and go beyond the surface level to find more.
Articulate, creative, compassionate, and elegant with writing, copy and words.
Working knowledge of social media for businesses.
Cares about people and has previous experience in a customer service related position.
Ability to use the Adobe Suite and/or edit videos is a bonus.
Junior or senior level undergraduates or graduate level students.
A major or minor in the marketing field is required. Suggested majors include Integrated Marketing, Consumer Psychology, Communications, or Brand Management.
Enjoys/Interested in Modeling is a plus
Enjoys/Interested in Photography is a plus