Girls N Gowns Ambassador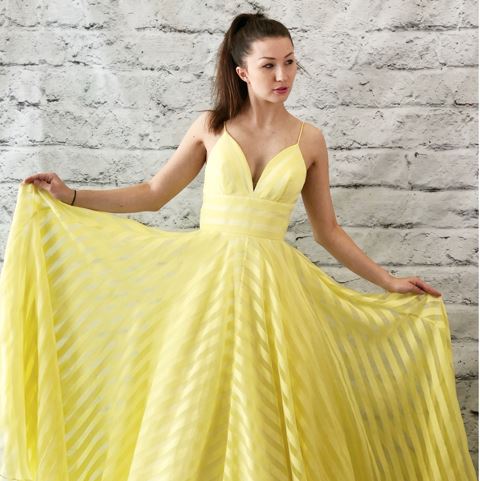 2020 Application Season is Open. Stay Tuned with us by following @alltheragestores on Instagram for our Girls N Gowns opportunity!
About All the Rage Stores
All the Rage in Virginia Beach is the largest formal boutique in the area and has been servicing Hampton Roads and its neighboring cities for 38+ years. Specializing in Designer Prom, Special Occasion, Pageant, Bridal Gowns and Tuxedos. We carry the industry's top designers such as SHERRI HILL, JOVANI, FAVIANA and many more. Unlike most special occasion boutiques, we have the honor of being involved in designing and curating future collections. This allows us to be ahead of the trends and offer our customers a first glance at the newest fashions.
About the Position
Calling all High School Ladies who are interested in fashion, modeling and community service. Do you have a passion for prom fashion and knack for social media? We want you! We are looking for an enthusiastic Girls N Gowns Ambassadors to be the face of All the Rage Stores and promote our fabulous designer dresses! Girls N Gowns Ambassadors must be available for 4 of the 8 photoshoots, participate in one group volunteer activity, and promote ATR on Social Media 2x per month to Earn a $250 in-store credit.
Participation Requirements:
Must be available for at least 4 of the 8 photoshoots.
Must share or repost each photoshoot at least two times to your Instagram and Facebook Pages. Must tag @AllTheRageStores in Photo and Post and tag #GirlsNGowns.
Instagram page must be public (if not already) during the extent of the campaign and have 1000+ followers.
Must post behind the scenes photos and video during each shoot you are a part of on Instagram Story and Snapchat tagging the post and photo to @AllTheRageStores using #GirlsNGowns.
Must attend each shoot with makeup done and hair polished.
Must arrive promptly to scheduled photoshoots.
Must sign up for one Saturday during Prom Season to do store stories January-April.
Rewards
Ambassadors will get modeling training, exposure to national brands/agencies, and build their portfolio.
Ambassadors receive access to digital photo files from each shoot once released & posted.
Ambassadors receive a FREE Girls N Gowns T-Shirt.
Ambassadors receive the honor and privilege of helping inspire other young teens to look and feel their best in all aspects of life.
Future potential modeling opportunities.
Be part of the growing ATR forever family!
At the end of the campaign, each Girls N Gowns participant who fulfills all requirements will receive a $250 credit toward a future gown purchase. Credit not transferrable, offer expires June 2020. (Rules to follow)